Scott actively composes and arranges for a diverse assortment of instruments and ensembles. Scott's varied repertoire includes a broad spectrum of vocal and instrumental compositions. He particularly enjoys contributing to the growing genre of carillon music through new compositions and arrangements. In addition to his musical work, Scott pursues academic research in the history and legacy of the American pipe organ.
Interested in commissioning Scott? Send him a message on the Contact page.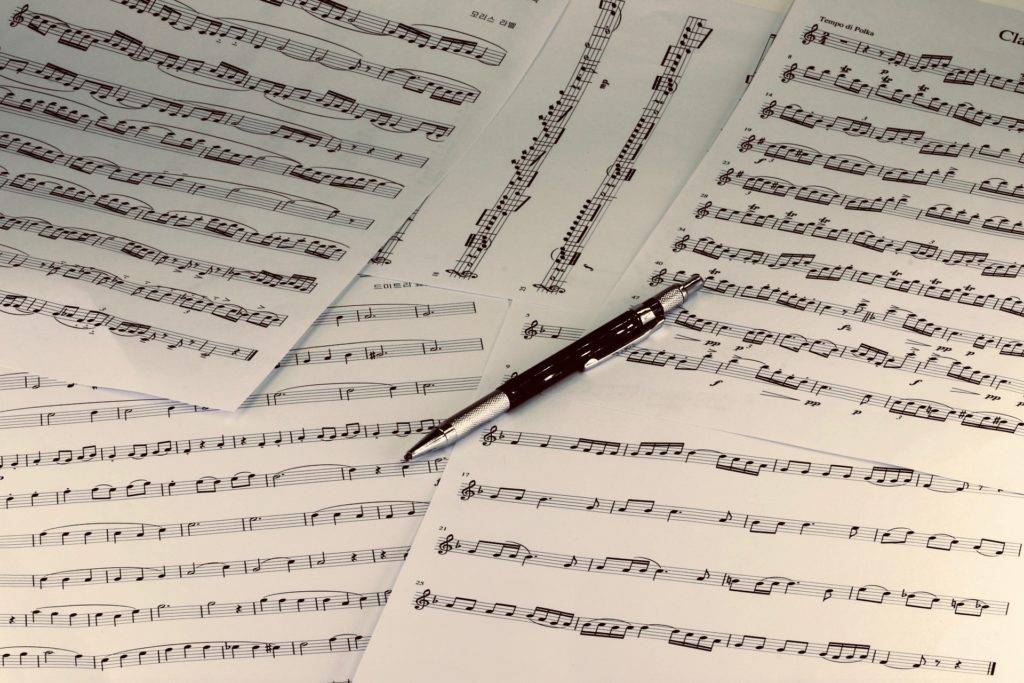 Scott writes and arranges extensively for the carillon. More information about his published works can be found on the Carillon page.
More information on Scott's academic and published writing can be found on the Articles page.